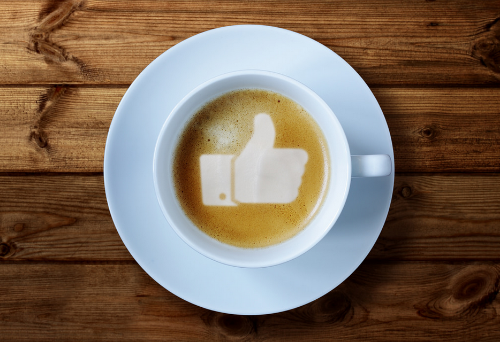 Help Kubo Orthodontics get to 550 Facebook likes and 100 followers on Instagram!
Now that we are officially in baseball season for baseball, we thought we would give away a pair of Fresno Grizzlies baseball tickets to a winner from each site!
We choose a winner at random so tell your friends and family to like and follow us today... and to give you the second ticket!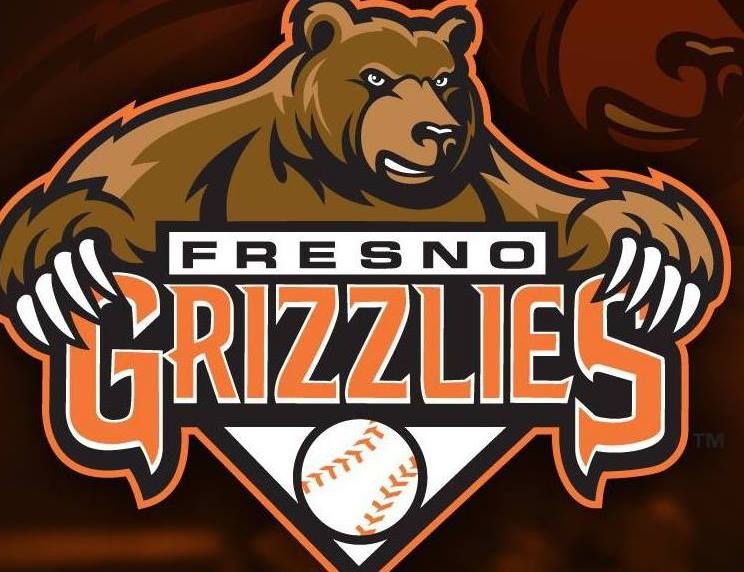 https://www.facebook.com/KuboOrthodonticGroup